MassConvert Announced as a 2021
National and Local Excellence Award Winner by UpCity!
For more than a decade, UpCity's mission has been—and continues to be—to help businesses find B2B service providers they can trust. Each year, UpCity analyzes and scores more than 70,000 service providers based on their UpCity Recommendability Rating and acknowledges the top national and local providers with an UpCity Excellence Award. The results are in, and we won!
We are ecstatic to announce that MassConvert has been recognized as not only one of the best B2B service providers in the Austin area, but also one of the top B2B providers in the United States by UpCity! 
Established in 2014, MassConvert provides digital marketing services to eCommerce brands and local businesses nationwide.
We use PPC ads, paid social, search engine optimization, and high converting landing pages to grow our client's businesses. We value honesty and transparency, which is present in every service that we provide.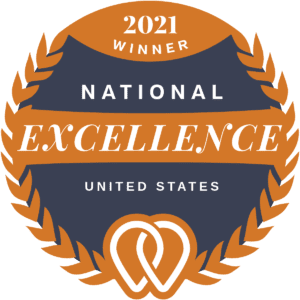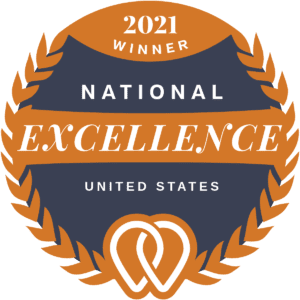 Heidi Sullivan, SVP of Product & Marketing at UpCity, had this to say about MassConvert:
"Congratulations to the MassConvert team for achieving a National and Local Excellence Award in 2021. With their tenacity, drive, and customer loyalty, it is no wonder this team provides exceptional value to their clients throughout every step of the process."
- Heidi Sullivan, SVP of Product & Marketing
This recognition has been driven in large part by our 5.0-star review rating on UpCity.
Thank you to the UpCity team for this tremendous award and honor. At MassConvert, we work hard for our clients so that their online presence makes them more money.
Thank you to our clients who have chosen MassConvert since 2014 as their PPC Advertising, and conversion experts.