We Grow Businesses With Performance Marketing Services
Get Your Business Ranking on Search.
Conversion Rates Optimized...
Again and Again.
Your ROI will quickly increase with targeted ads and custom landing pages, but it doesn't stop there.  Your campaigns will get better every month with our ongoing optimization service.










Online Marketing Services
Say Hello To The Only Digital Agency You'll Ever Need.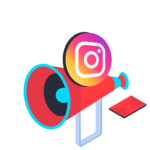 Instagram isn't just for "#Influencers", it's for serious businesses and delivers some of the best return on investment.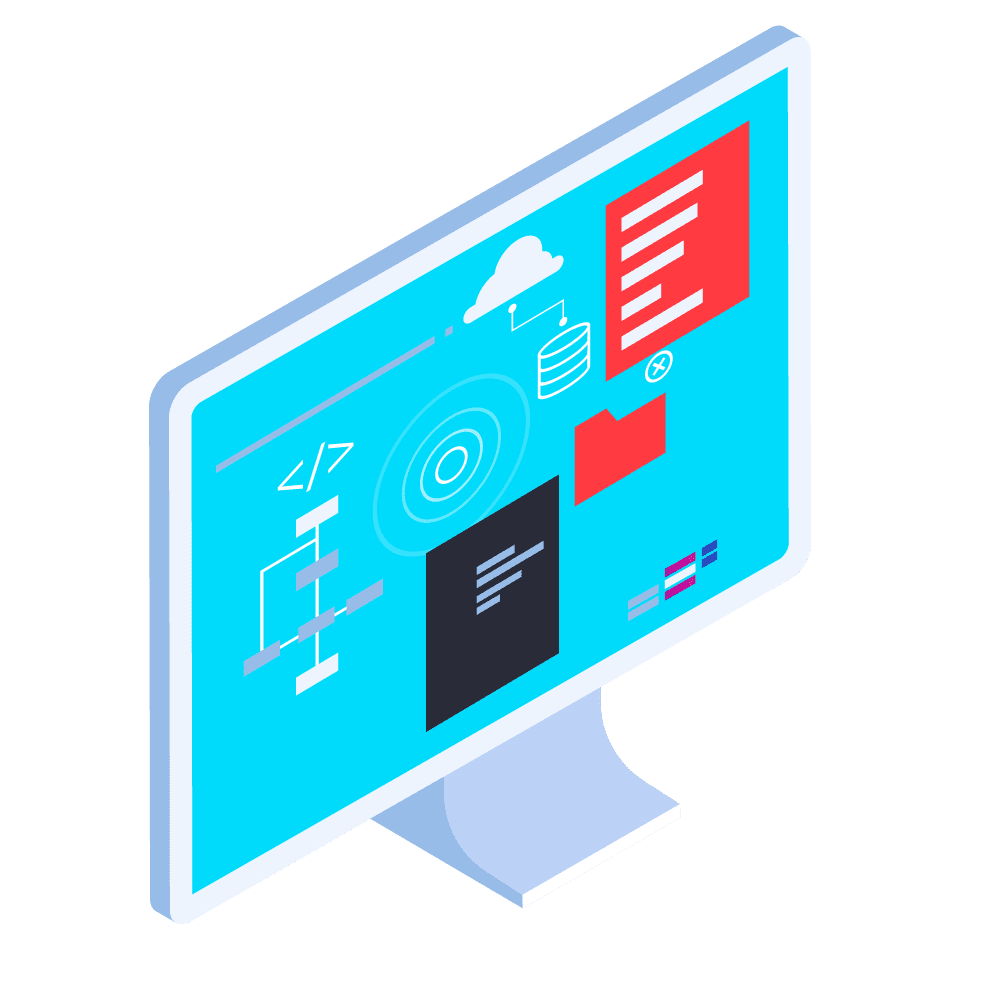 A proper marketing funnel is nothing without a kickass landing page that converts.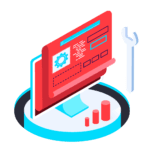 Want to refresh your website or need a new one built?  We can help!  Our designers and developers will give your brand the facelift it needs!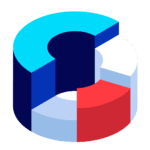 No performance marketing campaign is a "set and forget" strategy.  That's why we constantly test and optimize everything for clients. 
Audit, Research, & Strategy

we'll audit the architecture and content of your website and review your competitors before creating your search optimization strategy.

Onboarding & Kick-Off

After your campaign strategy is complete we'll reach out to schedule your onboarding call to review everything and answer questions. 

Campaign Launch & Optimization

Once approved we will launch your digital marketing campaign and start optimizing it on a daily, weekly, and monthly basis. 

Tracking, Reporting, & Ongoing Management

You'll have 24/7 access to customized reporting dashboards and can book a call with your campaign manager anytime.  We manage and optimize everything for you so you can focus on your business! 
Answers To Your Most Frequent Questions
Great question!  If you've had this thought chances are the answers yes.  Digital marketing is a specialized trade that takes many, many years to learn.  
We provide performance marketing services that are driven by data not assumptions.  Those services include advertising on Google, Facebook, and Instagram, search engine optimization, landing page design, and conversion optimization.
Search engine optimization is all about proving your website is more relevant to display than others.  It's how you gain the most valuable real estate on the web.
PPC Management or Pay-Per-Click advertising campaigns are created on Google & Bing to gain high intent traffic for your brand.  These campaigns require a TON of ongoing optimization to become profitable, that's why you need a PPC account manager!
When it comes to advertising services on Facebook we typically start with lead generation campaigns.  These campaigns include ad sets that raise awareness & interest in your product before capturing their information for you to follow up with.
There's no such thing as a "one time fix" when it comes to SEO.  For your business to find organic success you'll need to fully commit to improving your search presence on an ongoing, monthly basis.  Learn more about our SEO Company Here.
Landing pages (or LPs) are specially crafted web pages designed to increase your conversion rates. Not every campaign needs custom LPs.  However, if you plan to invest in PPC advertising you'd be a fool not to use custom LPs to maximize your results. 
If you are ready to get started simply click the "Get Proposal" button and complete the form.  You can also submit a request via our "Contact Us" page.
Greetings Earthling!
Ready to join our list of happy clients and grow your business?  Request your free proposal now!
Web Design
Landing Page Design
Website Design Company
WordPress Development Company