Our culture is based on integrity, teamwork, and a thirst for learning. 
We use PPC ads, paid social, search engine optimization, & high converting landing pages to grow our client's businesses.  We aren't "Yes Men" and will never sugar coat things.  Instead, we are radically transparent, strategic thinking marketers who tell you how it is, even when it hurts.  See if we're the right agency for you - get in touch.
Who We Work With
Established eCommerce brands currently using digital marketing to acquire new customers.

Local Businesses like dentists, lawyers, roofers, urgent care, catering companies, and anyone else who depends on getting found in their local market.
Who We DON'T Work With
Startups that have not previously received web leads from digital marketing.

eCommerce brands that haven't used digital marketing OR that have budgets less than $10K/Month.
It's nothing personal, we just prefer working with a select group of established brands and great local businesses that are here for the long haul.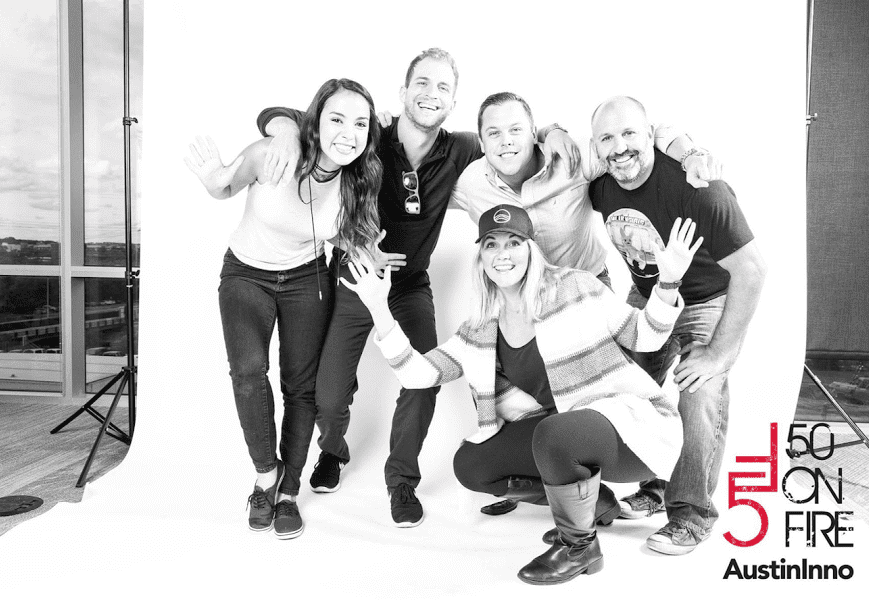 About MassConvert
Established in 2014, MassConvert provides digital marketing services to eCommerce brands and local businesses nationwide.
Our culture is based around integrity, teamwork, and a thirst for learning. 
Every year we provide professional skills training and learning opportunities to advance our team's knowledge and skillset.
We Provide The Best
The Future Of Workspaces
Face it (we have), the future of workspaces is here (and this was written long before COVID-19).  The top talent want's the freedom to work from anywhere, even if that means from their couch and underwear (yea I'm talking about you big Jones).  So while we have an office, it's unlikely you will find us all there at the same time.
Instead, we stay connected and meet virtually every day!  It's more efficient and allows us to have the marketing industries top minds working on our client's projects.
---
About Our City - Austin, TX
Among other things, Austin TX is known as the live music capital of the world (It's also where we call home!).  Artists, Musicians, Educators, healthcare professionals, entrepreneurs, and techies have all flocked to Austin over the years for a good reason...
It's a wonderful place to live!
We make a point to always give back to our city.  In fact, MassConvert Founder, Nick Black also co-founded Austin's premier business education non-profit TeamAustin.
Greetings Earthling!
Ready to join our list of happy clients and grow your business?  Request your free proposal now!
Web Design
Landing Page Design
Website Design Company
WordPress Development Company