PPC Management on Google & Bing.
Your PPC accounts are about to be better than ever.  Performance-driven campaigns mean your budget doesn't get spent if there isn't profitable search traffic to spend it on.  Stop working with agencies who care more about selling services than doing a good job.  The MassConvert team, located in Austin, TX, NEVER hires salesperson, just high-level marketers that consistently crush the competition for YOU. 
Ongoing PPC Management
Your PPC campaigns will get better over time with our ongoing PPC management process.  We split test ads and landing pages, search terms, expand account reach, add negative keywords, implement bid strategies, and optimize everything to continue increasing your ROI.
Google Ads That Get Noticed
Google ads appear at the top of search results. When people search for something that matches your keywords you can appear above the search results and become the clear choice.





Our PPC Management Process
PPC Management Agency in Austin, TX

Rapid Ad Testing to Increase Results.  Because there's Always a Better Ad.

If they don't convert the first time, we will still get them for you!

Conversion Optimized Landing Pages to Make Everything Work.
Manual Optimization with a touch of machine learning.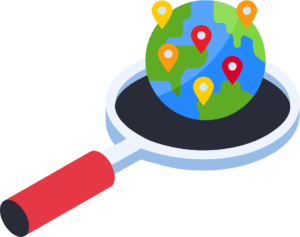 We make sure your ads show in the right locations at the right times.

We keep tabs on your competitors to keep you one step ahead.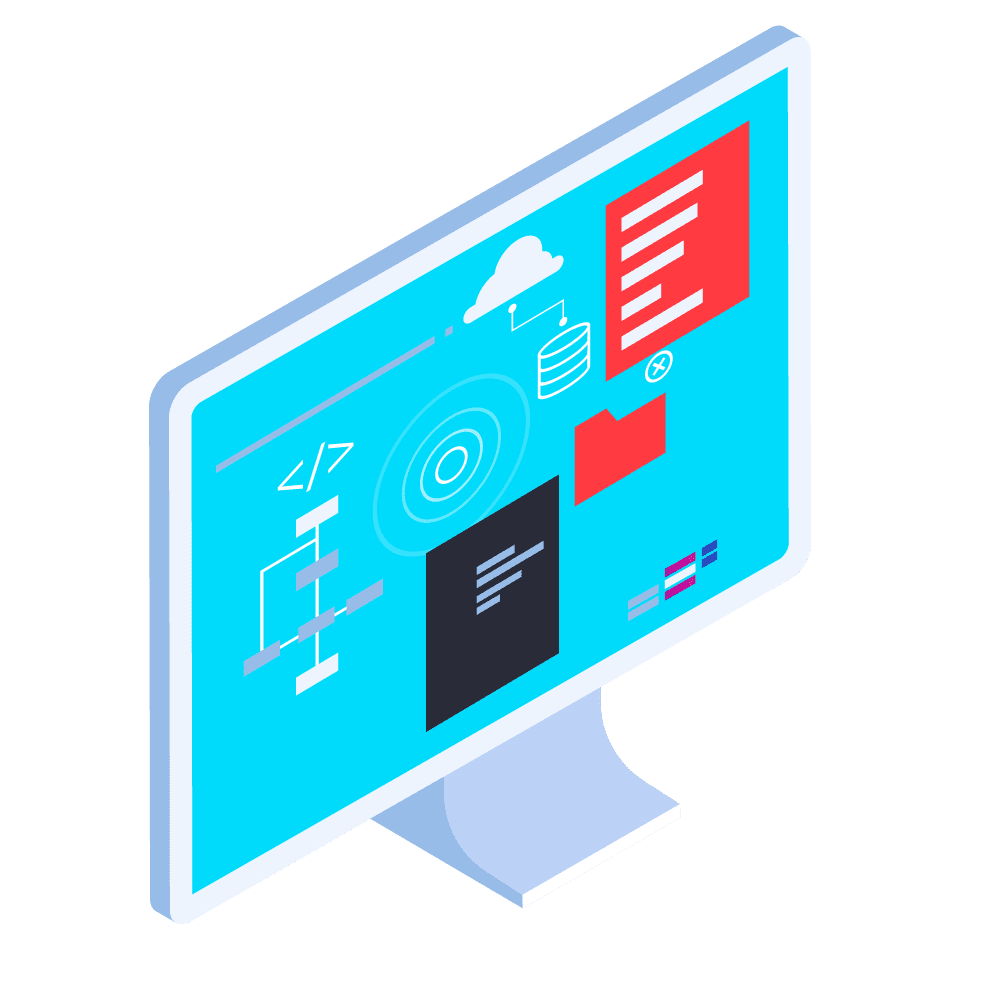 View your results at anytime from your reporting dashboards.

Advanced Conversion Tracking
Clicks, Sales, Form Fills, Phone Calls.  We Track Um All!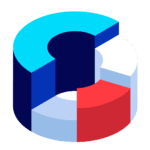 Your campaigns are centered around Return on Adspned Driven Growth.
Audit, Research, & Strategy

we'll audit the architecture and content of your website and review your competitors before creating your search optimization strategy.

Onboarding & Kick-Off

After your campaign strategy is complete we'll reach out to schedule your onboarding call to review everything and answer questions. 

Campaign Launch & Optimization

Once approved we will launch your digital marketing campaign and start optimizing it on a daily, weekly, and monthly basis. 

Tracking, Reporting, & Ongoing Management

You'll have 24/7 access to customized reporting dashboards and can book a call with your campaign manager anytime.  We manage and optimize everything for you so you can focus on your business! 
FAQs
You Have Questions, We Have Answers.
Yes, you will need a Google Ads account to display your business in Pay Per Click advertising.  
We will need you to provide manager access to your ad account.  To request access you will need to provide us with your 10 digit account ID.  Once we request access you will just need to approve the request via email or in your Google Ads account. 
Our pricing is simple, we have tiers based on the total amount of Ad Spend your account uses.  You pay Google for the Ad Spend and pay us for the management.
We create living dashboards that update every time you load the page.  This allows you to always know what's going on with every aspect of your PPC advertising accounts at a glance.
Conversion happens at several points along the advertising funnel and range from industry to industry.  Click "Get Proposal" and we will let you know what a good conversion rate for your industry is.
Your ads will show on the search network & search partners on Google.  We also do PPC advertising on Bing as well.  Your ads will show when people search for keywords related to the products or services you offer.
Yes, you will own the landing pages we design and the ad accounts we create.  Since we host the landing pages internally you will just need to set up an account with a landing page service to reuse them on your own. 
Greetings Earthling!
Ready to join our list of happy clients and grow your business?  Request your free proposal now!
Web Design
Landing Page Design
Website Design Company
WordPress Development Company